All our chickens and ducks are reared by Annie's brother Robert and his wife Yvonne on the family farm at East Ferry Farm, Midleton, Co.Cork. They also provide free range eggs for our homemade mayo.
All the beef in Annie's burgers is reared by her Dad on the East Ferry Farm.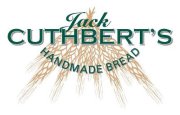 Jack Cuthbert's Handmade Bread, Knockgriffin, Midleton, Co. Cork supply us with freshly baked bread.

We use tasty Ballymaloe Country Relish made by the family-run business, owned and run by Yasmin Hyde, daughter of Myrtle and Ivan Allen of Ballymaloe House, Shanagarry, Midleton, Co. Cork.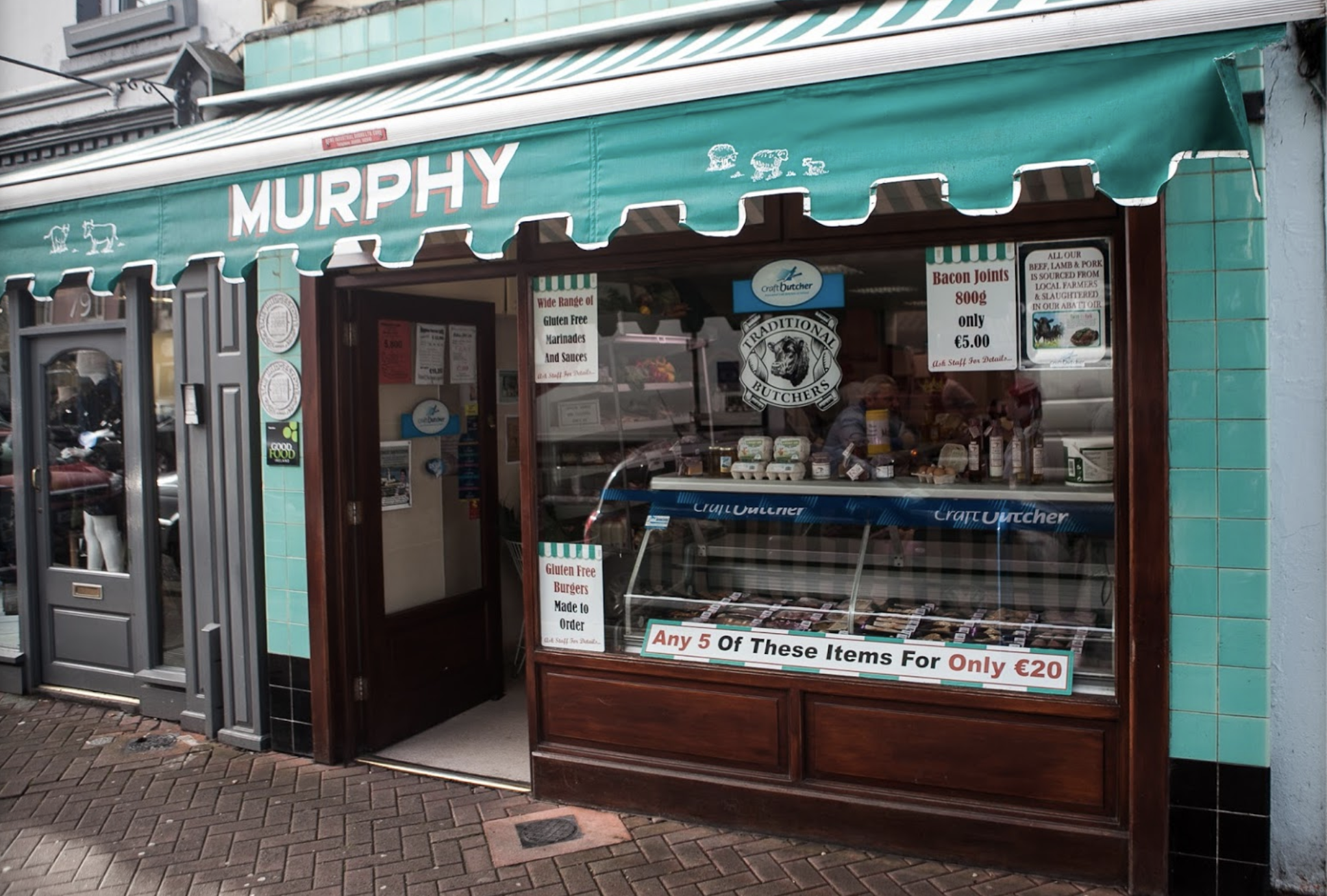 Colm Bateman from West Cork supplies our tasty free range pork sausages.
We use Gubbeen rashers from West Cork and our delicious black pudding comes from Frank Murphy Butchers, Midleton, Co. Cork.